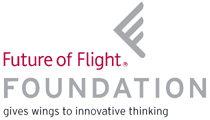 Imagine – Create – Share – Explore
If education and aviation inspire you, if critical global issues concern you, if you agree that kids learn best through hands-on activities and collaboration, join us at the Future of Flight Foundation and explore innovative solutions to challenges affecting our world today.

"To be an innovator, you can't be worried about making mistakes." -Julius Erving
Innovative thinkers continuously fuel their curiosity and imagination. They are creative and experimental, so they aren't afraid to take chances and learn from their mistakes. They collaborate and embrace different perspectives. And, most of all, they love to find solutions to problems.
The Future of Flight Foundation highlights aviation and creates experiences that engage participants to:
Cultivate curiosity
Stimulate imagination
Encourage creativity and experimentation
Generate collaboration
Explore solutions
Our Flights of Innovation program builds students' innovative thinking skills and encourages confidence. We believe kids thrive in a dynamic learning environment where they are free to experiment; experience real life aviation challenges, and learn to work together. With our interactive exhibits and programs, we inspire their interest in science, technology, engineering, and math related careers.
Get involved in the Future of Flight Foundation and see firsthand how innovation can evolve our world.
Family STEM Night
Join us on February 5, 2014 and learn about STEM! We will have local companies and organizations offering hands-on activities. Click HERE for more information about this event.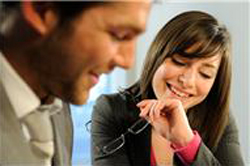 Aerospace & Advanced Manufacturing Career Fair
Join us on February 19,2014 Meet aerospace & advanced manufacturing employers at the FOF. Click HERE for more information about this event!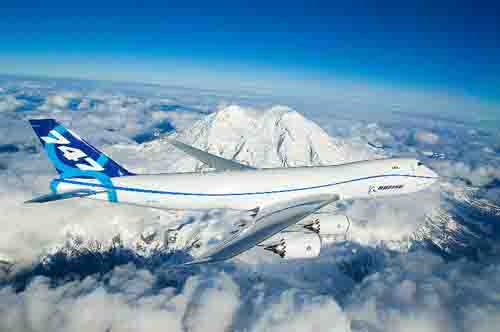 Flights of Innovation
Hands-on learning and inspiring STEM related careers are cornerstones of the Flights of Innovation educational program.
Partner with Us
Our Partners in Innovation share our passion. Join these innovative leaders who support the Future of Flight Foundation. Learn more.